A question from a subscriber: ?Are you high? $147 for an ebook??
I?m just done with the live event in Colombia of 5 days with me and Rion Freeberg. The value that was delivered and the transformation that took place are just ridiculous. There are no words to give justice to what really happened. Better as well hear it from a client himself.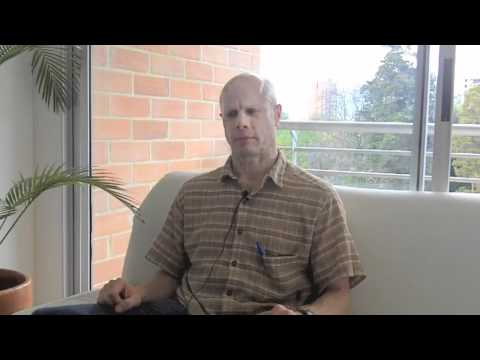 As you probably figured out by now, I?m not about providing cheap and quick fixes. I?m all about providing mind-blowing value and really transforming lives at a very deep level. Although the event was really about self-transformation and not really about dating, Sexual Magnetism Blueprint covers the foundation of the self-transformation system and reframes the whole approach to dating in a very profound and fundamental way. There are higher-end products coming soon to bring the self-transformation to a much deeper level and to reach mastery with women, and if you are a single man wanting to improve your dating, love and sex life, Sexual Magnetism Blueprint is really the foundation to go through before digging deeper. There isn?t anyone else teaching what I teach (expect maybe a few details) and you can?t find any of it on the internet.
With the $16 000 training I?m about to take with David Neagle, it will bring the value I deliver to an even higher level.
There are two kinds of people coming into my mailing list. The first group is people who are curious about dating and are willing to gather information and even implement a few quick fixed as long as it doesn?t cost them much. The second group is people who want to be the best they can be and to live their life at their highest, and they are willing to do whatever it takes to get there without making excuses. They have an ?I?ll make it no matter what? approach.
Sexual Magnetism Blueprint is for that second group of people. So is everything else I do.
As a reminder, you can get Sexual Magnetism Blueprint at 33% OFF until March 5th. Use coupon code ?pwr4u?.
http://www.shamanicattraction.com/sexual-magnetism
Get our best-selling e-book Sexual Magnetism Blueprint, previously sold $147, now for FREE!